Products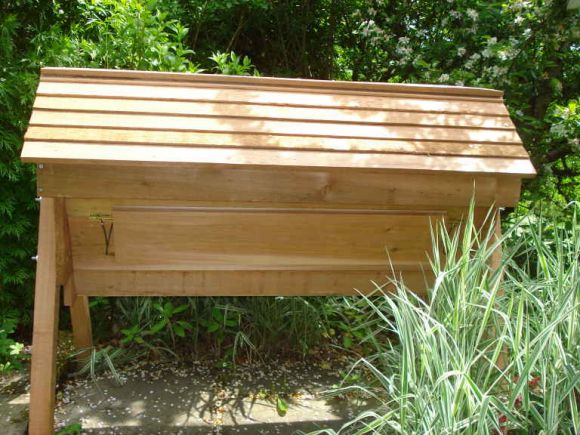 We don't farm bees, we just provide them with accommodation, so we don't harvest honey, beeswax, propolis, pollen or any other bee products.
However, we sometimes do have small quantities of some bee products and some items we have made from them. 
We may occasionally offer bee-related items for sale. If we have anything like this for sale, you will find it listed here.
Sorry, we don't have anything here at present.