Welcome to Rose Cottage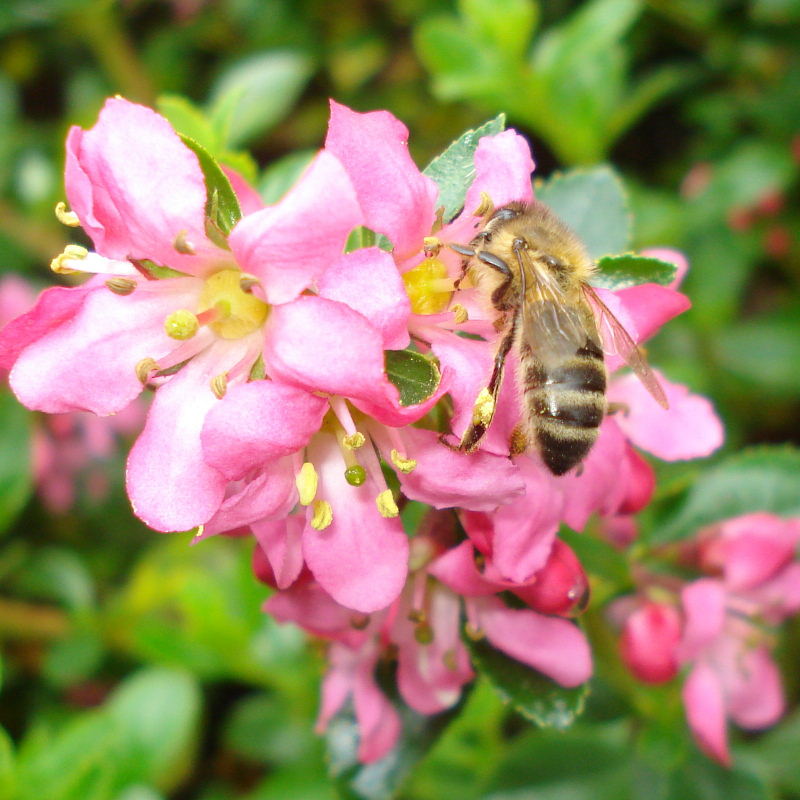 Rose Cottage is buzzing
...with a gentle, happy hum.
This is not a commercial website. We are not a commercial business, and if we make any profits, they are all spent on bee conservation.
We sometimes have items for sale, or offer places on workshops about our approach to bees. If you don't see what you were hoping to find, please get in touch with us, or visit this site again to see what we have available.
Right now, all the events in our Workshops section have passed. If you would like to attend a similar workshop, please get in touch with us, and/or look out for more workshops.
We may run workshops again in Spring 2019, if there is enough interest.